This isn't an ad for Morrisons and they aren't paying me - sadly! It is just a post filler on an otherwise blank Friday. All photos from their website.

I don't do online food shopping and had forgotten about the Morrisons boxes that they started doing during the first lockdown until someone mentioned their High Tea box so I had a look and found this one...............................

The Family Main Meal Box
What's in the box?
"Your box will include the items listed below, or comparable products of the same value"
Morrisons Market St British Beef 12% Fat 500g x 2

Morrisons Garlic Net 2 per pack
Morrisons Wonky Carrots 1kg
Morrisons Brown Onions 1kg
Morrisons Vegetable Stock Pots 4 x 28g
Morrisons Passata Sieved Tomatoes 500g
Morrisons Flat Parsley 100g
Morrisons Italian Mozzarella 125g
Morrisons Baby Plum Tomatoes 250g
Morrisons Trimmed Leeks 500g
Morrisons Chestnut Mushrooms 250g
Morrisons Maris Piper Potatoes 2.5kg
Morrisons For Farmers Mature Cheddar 350g
Morrisons Red Kidney Beans 390g
Morrisons Mixed Peppers 3 per pack
KTC Chopped Tomatoes 400g
Morrisons The Best Pork Chipolatas 12 Pack 375g
Morrisons Fresh Thyme 20g
Morrisons Courgettes 3 pack 240
It has everything needed to prepare 5 Main meals for 4 people , so in theory 20 main meals for 1 person.
If I bought this and made the recipes,divided and portioned to freeze I wouldn't have to cook for nearly a month! The recipes are

Spaghetti Bolognese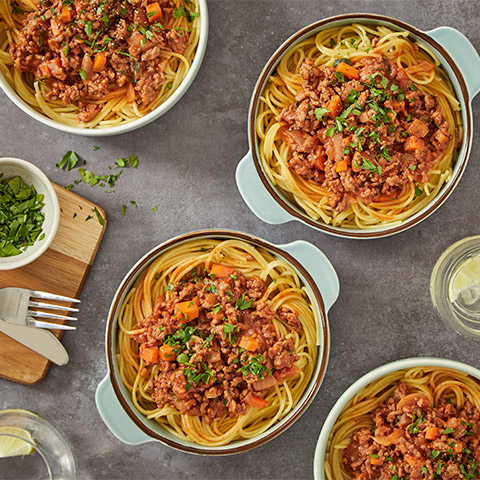 Vegetable Pasta Bake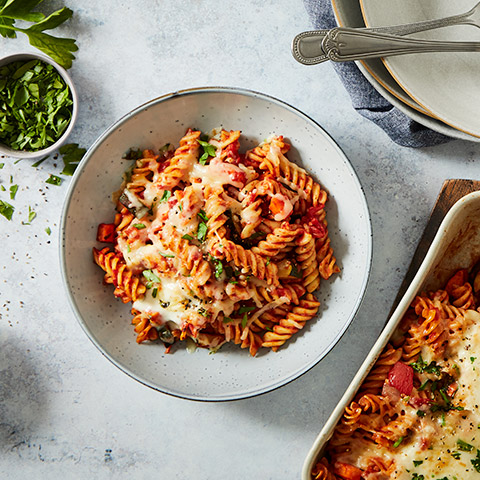 Rosti-Topped Cottage Pie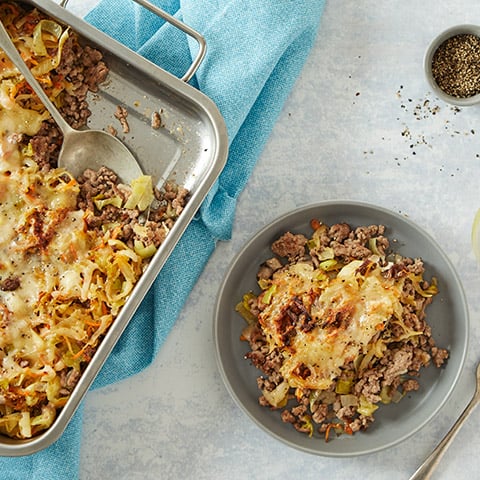 Sausage Tray Bake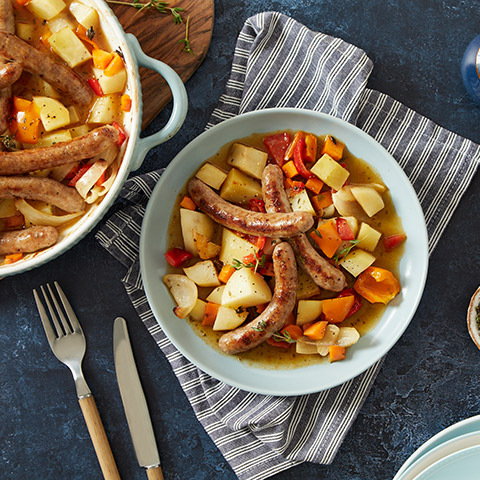 Veggie Chilli with Wedges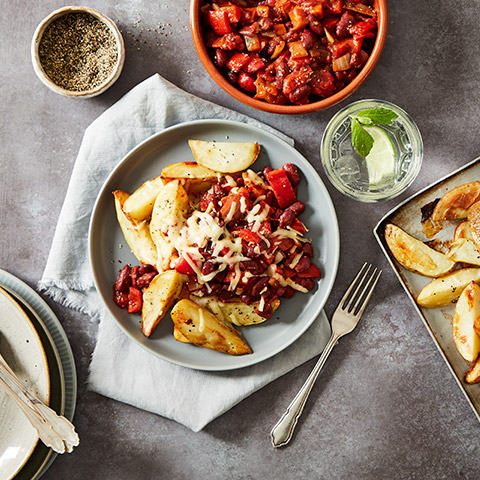 But I'd need a couple of variations - I don't like freezing meat based meals for re-heating so would use Quorn and I can't eat red kidney beans and I don't have 20 containers to use for freezing!

Will I be doing this? Well, never say no, but I doubt it.
Neither will I buy the Afternoon Tea Box which I reckon is spoiled by the ordinary bread

As is the Festive Afternoon Tea Box
The only people who get interesting bread are Vegans - who I think get the nicest box of the lot!

Won't be sending for this one either......................Sue-In-Lancs has already done it!

Back Tomorrow
Sue