As a person who can only knit dishcloths it might seem odd that I read and enjoyed a book about knitting.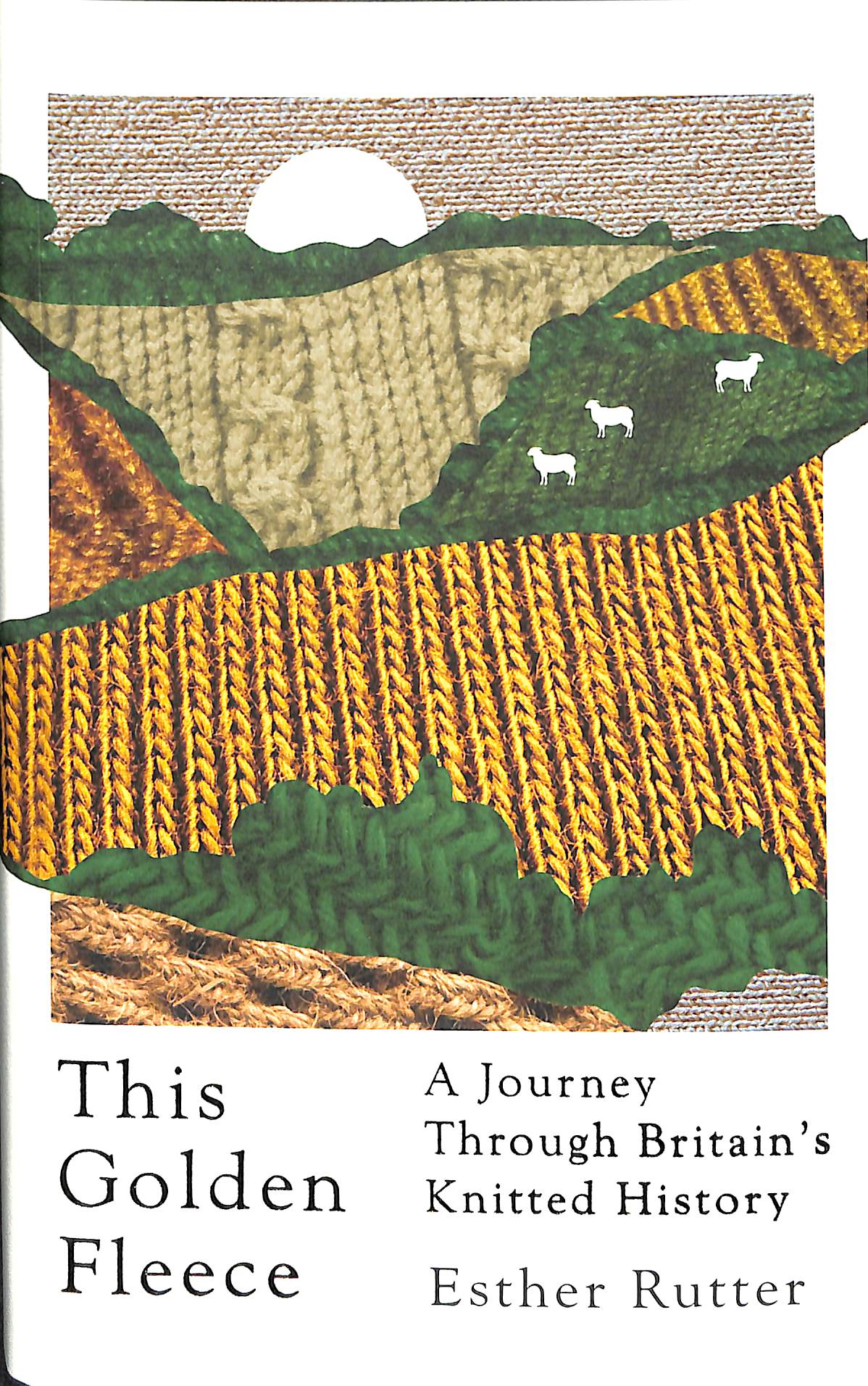 Esther Rutter was born on a Suffolk sheep farm and learned to spin, weave and knit as a child. In this book she travels the length and breadth of the UK - from Shetland to the Channel Islands unearthing the history of all thing knitted, the wool they are made from and the communities that earned their living with wool.
Esther spent a year researching this book and knitting many of the garments that are traditional in different parts of the country. It started with a gift of Shetland wool and while staying in Cumbria and searching online for a glove pattern to use the black and white wool she is reminded about a collection of gloves housed in the Wordsworth Museum and made in the C19 and C20. So Dentdale Gloves are the first things she knits.
Between knitting all the Ganseys, Guernseys, Jerseys, scarves, socks and a Monmouth cap she traces the history of knitting back to the vikings and through all the parts of the country where sheep and wool have been so important. Finishing her journey by knitting a lace shawl ready for her first-born.
Even though I didn't understand all the knitting terms, this was a fascinating book as it was so well written.
Back Tomorrow
Sue