There are all sorts of flowers in the 3 bits of flower garden here, but one thing was missing......... A
LADY'S MANTLE
or Alchemilla Mollis. It was one of my favourite plants at the smallholding. Not because of the flowers - they are not very interesting- but for the leaf shape and for the way that every morning there are drops of dew collected on each leaf.........a morning drink for the Flower Fairies!
This is what I found on-line about it's uses (my books being still in boxes) although I don't recommend it without a lot more information!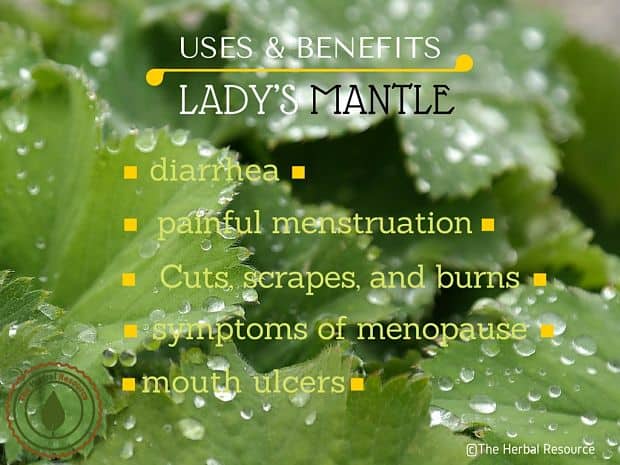 Also read this "To preserve their youth women would wash with the dew collected from the leaves on a May moonlit night.They had to be alone and barefoot!"
Worth a try ? Nah ........too late!
I was pleased to find my very healthy plant for just £1.50 at the HUGE Needham Market car boot sale on Saturday
I called in at the boot sale on my way to visit Col but only looked round half - it was so busy too. Managed NOT to buy anymore toys for grandchildren although there was enough there for a thousand children to each have a share! My only other spend was £2 on some 3D decoupage card kits and a bag of craft papers.
The Book is this, another of the Furrowed Middlebrow books
A really good read, showing how horrific it was in London during the Blitz.
Here is the description from Dean Street Press website
Description
'Take off your coat,' said the doctor. I took it off. 'And your dress,' he said. 'It's too dangerous – the folds may catch in the debris and bring the whole thing down.' I took off the dress. 'Fine,' he said shortly. 'It'll have to be head first. We'll hold your thighs. Go down and see if it's possible to give an injection. Can you grip the torch with your teeth?'
Frances Faviell lived in Chelsea before and during the London Blitz, having became a Red Cross volunteer when World War II began. Chelsea was particularly heavily bombed and the author was often in the heart of the action, witnessing or involved in fascinating and horrific events through 1940 and 1941. Her memoir evokes an unforgettable cast, Londoners and refugees alike, caught up together in extraordinary and dangerous times – not forgetting the 'Green Cat', a Chinese statuette, standing on the author's window sill as the home's talismanic protector.
Frances Faviell's memoir is powerful in its blend of humour, tenderness and horror, including the most haunting ending of any wartime memoir. A Chelsea Concerto is reprinted now for the first time since 1959, with a new introduction by Virginia Nicholson.

I've got several books about the Blitz and this is probably the one that will stick in my mind the longest.

Many more things should be crossed off the list this week - If all goes to plan. And have put myself and our books out of misery by finally ordering some bookshelves. And Col too as he got fed up with me saying I couldn't decide what to do.

Back soon
Sue