I've read three crime fiction books in the last couple of weeks, set in different situations and times.
First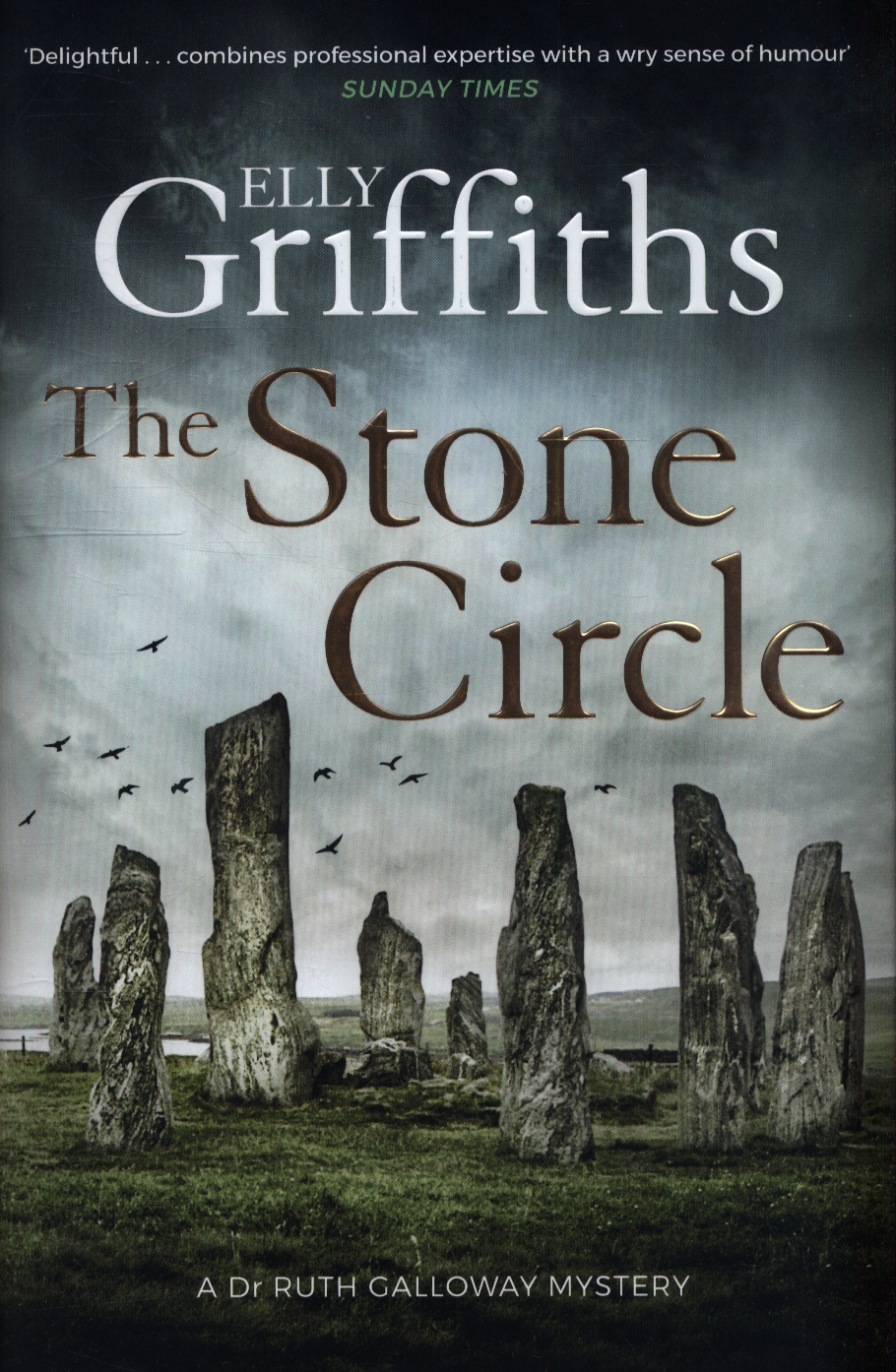 The Stone Circle by Elly Griffiths.
Published in 2019 and set mainly on the Norfolk coast.
This is the 11th featuring Dr Ruth Galloway. The discovery of modern bones in an archaeology dig on the saltmarsh starts the search for the killer of a girl who went missing from the Royal Wedding street party 30 years earlier. DCI Harry Nelson is getting anonymous letters similar to ones he received when another child went missing. But the author of those letters is dead. Everyone seems to have secrets and in his private life Nelson welcomes his new son and his older daughters find out about their half sister.
Second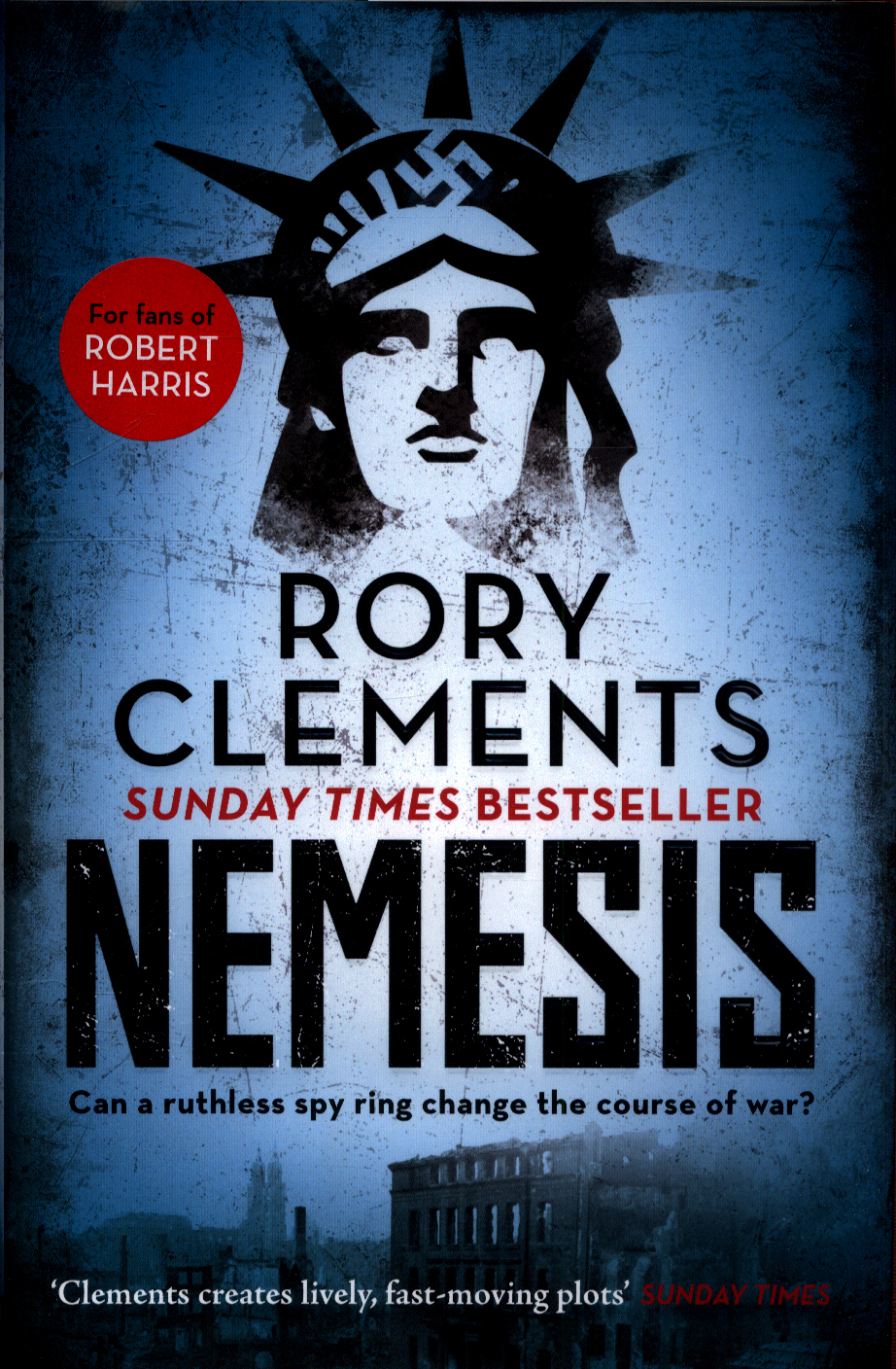 Nemesis by Rory Clements.
Published in 2019 but set in 1939 France and Cambridge.
This is the 3rd in a series featuring Professor Tom Wilde, an American living and working in Cambridge. On holiday in France just before the war he is approached by a stranger and asked to rescue one of his students, Marcus Marfield, from an interment camp. This starts a horrible chain of events just as German tanks roll into Poland and a U-boat sinks the
Athenia
in the Atlantic.
Third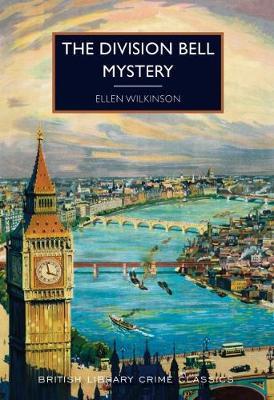 The Division Bell Mystery by Ellen Wilkinson
This is the oldest as it was originally published in 1932.
Ellen Wilkinson was one of the first Labour women in parliament, elected for Middlesbrough East in 1924 giving her a good insight it to the setting of this crime story and a witty insiders perspective of political machinations.
"Of course, but everything depends on how it's done.nothing gives the other side such a chance in politics as looking as though you were having facts dragged out of you. The best way to keep a political secret is to take a large hall and call a meeting to make a speech about it. Then no one takes any notice".
When a financier is found shot in the House of Commons it is assumed to be suicide. But the police and the beautiful granddaughter of the man are sure it's murder. Robert West, a parliamentary
secretary takes on the role of amateur sleuth but needs to keep it from becoming a scandal.
I enjoyed them all.
Back Tomorrow
Sue