Today, the 21st, is St Matthews Day .
If the man who wrote the first Gospel in the bible is the same Matthew who became one of Jesus's disciples, then he had been a collector of taxes for the Romans working and living at Capernaum.

Matthew's gospel contains much that isn't mentioned in the other gospels - the story of the magi,the sermon on the mount and some of the parables.
The painting below of Saint Matthew is copied from my Calendar of Saints book and is by Rubens
(Tuesday afternoon and just editing in to say that Ang has let me know this isn't St Matthew! It's St Thomas! I took the information from my book A Calendar of Saints and didn't check elsewhere because I assumed the book would be right - but it's Very Wrong!. The book was published in 1986 but my copy is from 1997 which means no one corrected it when it was reprinted. How strange. Thank you Angela for putting it right. I shall never take the Saints book at face value again!!)

Now this IS St Matthew by Rubens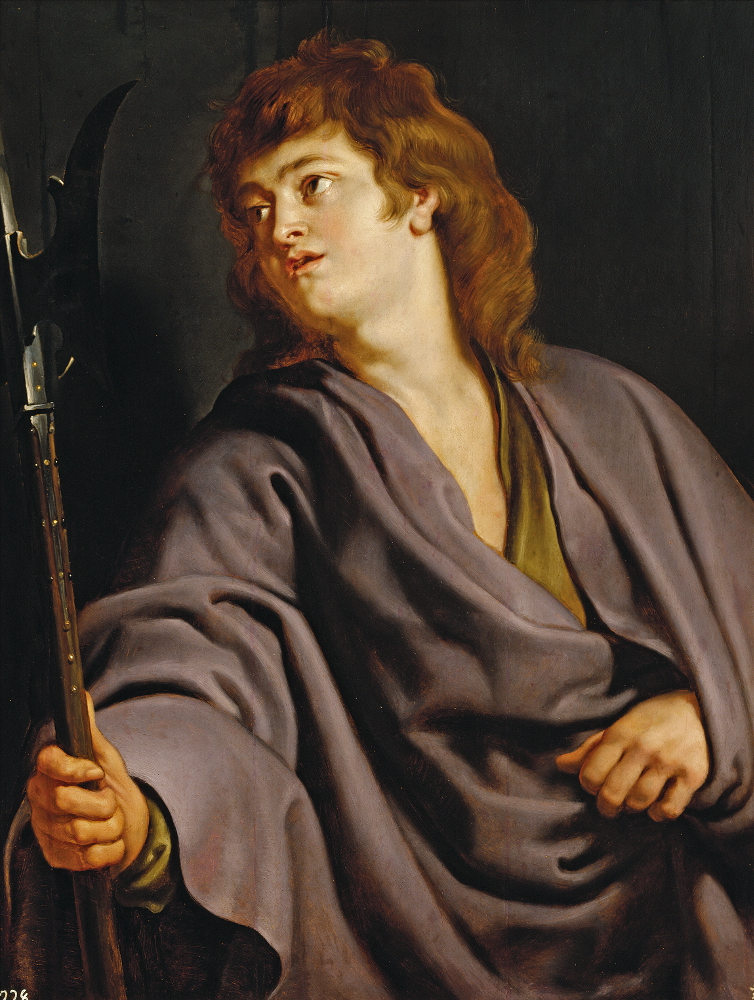 Nothing is known about how or when Matthew died, although some church traditions mention him being martyred in Ethiopia.
There are several weather sayings attached to this day.............

St. Matthew's Day, bright and clear,
Brings good wine in the next year.
Matthew brings on the cold dew.
St Matthew get candlesticks new

Maybe that last one relates to the Autumn Equinox which can fall on the 21st although this year it's the 22nd, the date when daylight hours start to decrease, time to buy candles for winter.
Some books mention the "key days" which were supposed to predict the weather for the months ahead. The 20th - 22nd September are said to predict the weather for October, November and December.
People have tried to verify this many times - tends to be totally unreliable!
Back Tomorrow
Sue