Looking through my window sill full of cookery books, I don't think any have been bought new. There is just no way my common sense can justify the cost of huge celebrity cookbooks at £20+ a time and even smaller books frequently cost more than a weeks food for one person.
My cookery books - even the big HFW ones- come from charity shops and car boot sales and a couple secondhand off Amazon but most of the recipes that I use all the time have come from library books and free supermarket magazines. Photocopied and put into my own folder on the left they cost me virtually nothing to add to my collection. I've borrowed several cookery books over the last few months from the library and returned them without even copying out one recipe.
So when I say Surprise............A Useful Cookery Book, of course it's a library book and of course I'm not going to buy it! and I've photocopied 12 recipes to file so far and may do more before the book goes back. That's why I call it a useful book.
This is the book I borrowed and it uses just the food you can buy in the discount supermarkets.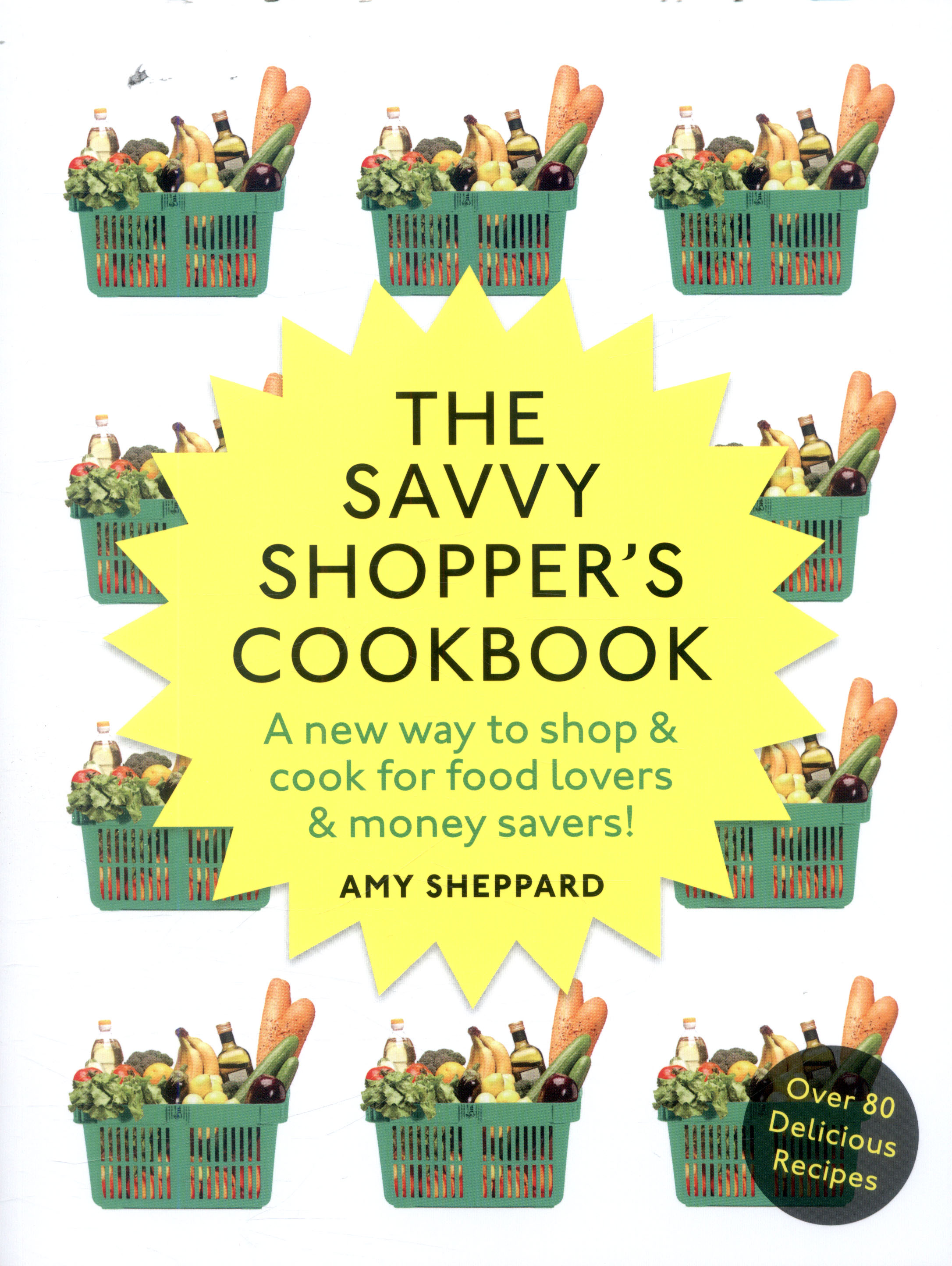 The author says that the way to make the most of Aldi, Lidl and the like is to change your recipes to fit the ingredients and that way you won't have to go elsewhere.
I made Cashew Chicken Stir Fry but as I wasn't going shopping (discount supermarket or otherwise) I used what was already here.
I took out a couple of ounces of cashews from a bag of mixed nuts, defrosted 2 frozen chicken breast fillets, chopped part of a green cabbage (tough stalks removed)instead of spring greens, no garlic, half an onion instead of spring onions, a small teaspoon of ginger powder instead of fresh ginger and half a red pepper and a pinch of chili powder instead of two red chilies.
Then we added cooked noodles and a sachet of spring onion and oyster sauce ( Aldi).
So actually I didn't follow the recipe much at all!
But it was delicious and a little different to our usual stir fries.
Yesterday was day 3 of living room painting, I'm getting round slowly. Two thirds of the ceiling and coving done in brilliant white silk and just under half the walls. It's the only way to do it and still live in it. Professional painters would have heart failure! I've got used to the Lemon Tropics so that's OK.
Col finished fitting the new loo, it uses much less water which was one reason for replacing but it also had a hairline crack and the seat was horribly stained underneath - I'm glad to see it gone.
We had our first runner beans yesterday but there don't seem to be many more coming due to pollen beetle pinching the pollen so the flowers don't set, same with the courgettes and aubergine flowers. Very annoying.
Back Shortly
Sue