Last time I shopped at Morrisons the machine printed out a £5 voucher from the Morrisons More card, then in the post came a £4 Co-op Divi payout.
I wondered how much you could buy with £9? Enough food for a week? It would be interesting to see.
I know lots of people have done the £1 a day challenge in the past - which I freely admit I could never do and this £9 shop is purely theoretical too - I doubt I could stick to it for real.
£4 at the Co-op doesn't go very far and it's impossible to spend any time looking round in there at the moment due to them limiting the number inside to 5 people and huge queues chomping at the bit outside. So I used the voucher for some cat food and added 4 x £1 coins instead and started playing on the Morrisons website.
This is what I "bought"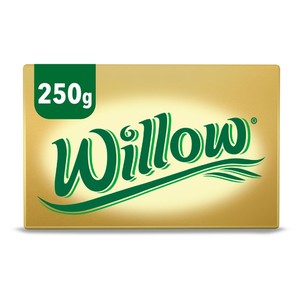 willow spread 78p
5 bananas 69p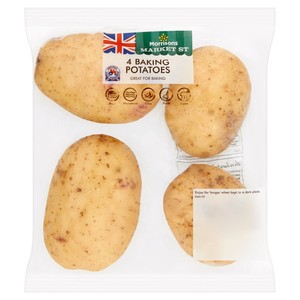 4 Baking potatoes on offer at 50p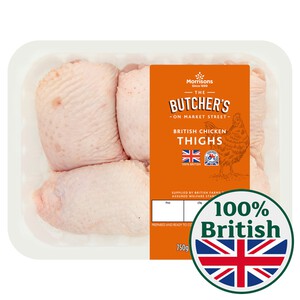 Chicken thighs £1.70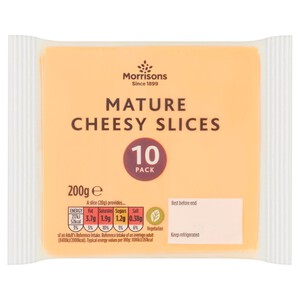 Cheapest way to buy cheese £1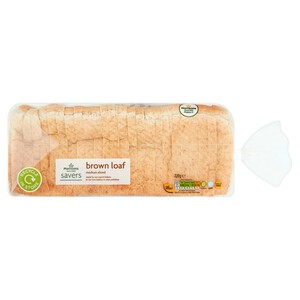 cheapest bread 32p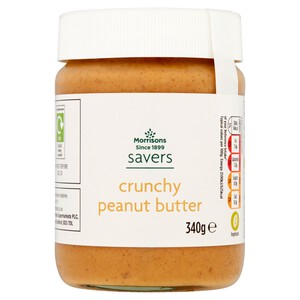 70p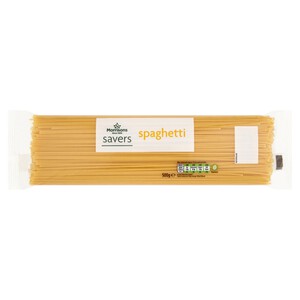 cheapest spaghetti 20p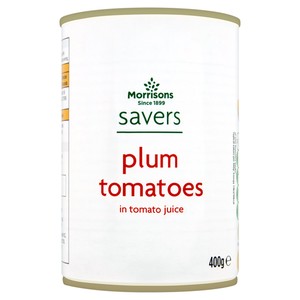 2 tins at 28p each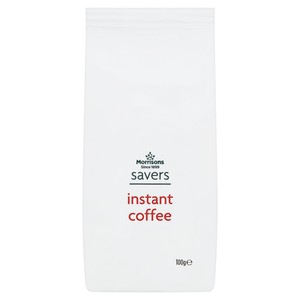 70p for 100g of the cheapest coffee
OR Cheapest tea-bags at 55p for 80
This comes to £7.15p ( or £7.00)
Next take the spare £1.85p/ £2.00 to Asda and buy a Smart Price Tin of 565g Pineapple for 68p and
ASDA Frozen for Freshness Broccoli Cauliflower & Carrot for 99p
use the rest to buy 2 onions .
I think this would go a long way to providing a bit of protein and filling 1 person for a week but would mean eating the same every day - Peanut butter on toast for breakfast. Cheese sandwich and fruit for lunch. With a variation on chicken/vegetables/ spaghetti and a tomato sauce with the onions and tinned tomatoes. Variety would cost more.
Much too short in the fruit and vegetable department and I would want milk too but if there was only £9 to spare it wouldn't be too bad but I bet YOU could do better!
Back Tomorrow
Sue