...............I hadn't heard of before..........................................Stove-top Pot Pourri
This is an idea from the States that I found on a blog, on a blog! ( Blog hopping again!)I think this could be an idea for the hampers.
One blog was using dried lemon and orange slices, on another website I found this mix with a whole lemon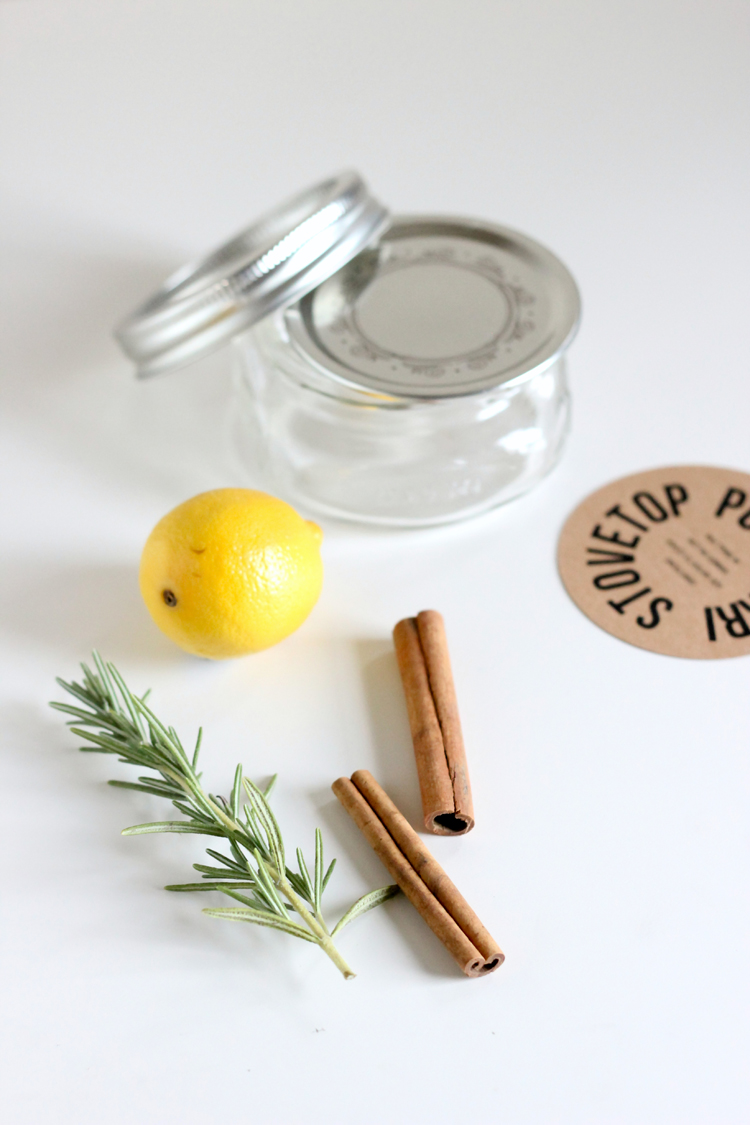 Then this mix could be used or any combination really.
I'm liking this idea and there are free print-out labels with instructions (bung in saucepan with water and simmer) - see top picture............... think I'll import this from across the Atlantic............Thank you too 'A Working Pantry.Blogspot' and 'Delia Creates .com'.
(A strange thing happened when I printed out the labels - they came out fine first time on a piece of white paper - to test it was printing OK, but then on coloured paper the size of the circle shrunk so the letters were overlapping - very strange - can't explain that at all)
Another week of November has been and gone and I have hot water coming out of the taps fast enough to make bubbles at last. The hot water man had to come back (he was here on Thursday and Friday of the previous week) which meant I had to cancel my second spell of volunteering - not a good start.
The Slow, Very Slow kitchen man has done another third of the kitchen.
He is such a worrier and perfectionist, drives me nuts. The cupboards look lovely but I discovered the wall cupboards are not as deep as what I had before which is a bit annoying as the dinner plates won't fit in. He volunteered to put one of the old wall cupboards into the porch/utility, which was very handy and saved getting Col's brother over to do it.
I have a week without him here then he'll be back to do the last third. Then all the work here will be finished ................3
Very
Loud Cheers..
The second jigsaw of the autumn has been finished and all pieces present - which is good. I'll be able to label it "Complete November 2018" when I take it to a car boot sale next year and make a profit on the 20p I paid for it.
The Low Spend November has more or less been abandoned. Why? Because
the window cleaner came on his 8 weekly visit.
then I thought I ought to renew my passport as it was about to run out - I might not go anywhere but you never know and it's very useful for ID. (Ever so easy to do online - not like 10 years ago for my first passport when I had to go for an interview and list the addresses of all houses I'd ever lived in!)
the blue car needed servicing. I'm still using both cars until the MOT runs out on the old one, then it will be sold.
and last but not least the bird feed peanuts were running low so I found a special offer from Garden Wildlife company who were doing some free stuff with orders over £20. So if we have very bad weather I have Suet Pellets for extra birdy protein
I'll doing Low Spend January instead...............maybe.
Have a lovely weekend everyone ............................hope you have good things planned
Back Monday
Sue