..............by it's cover or it's first sentences.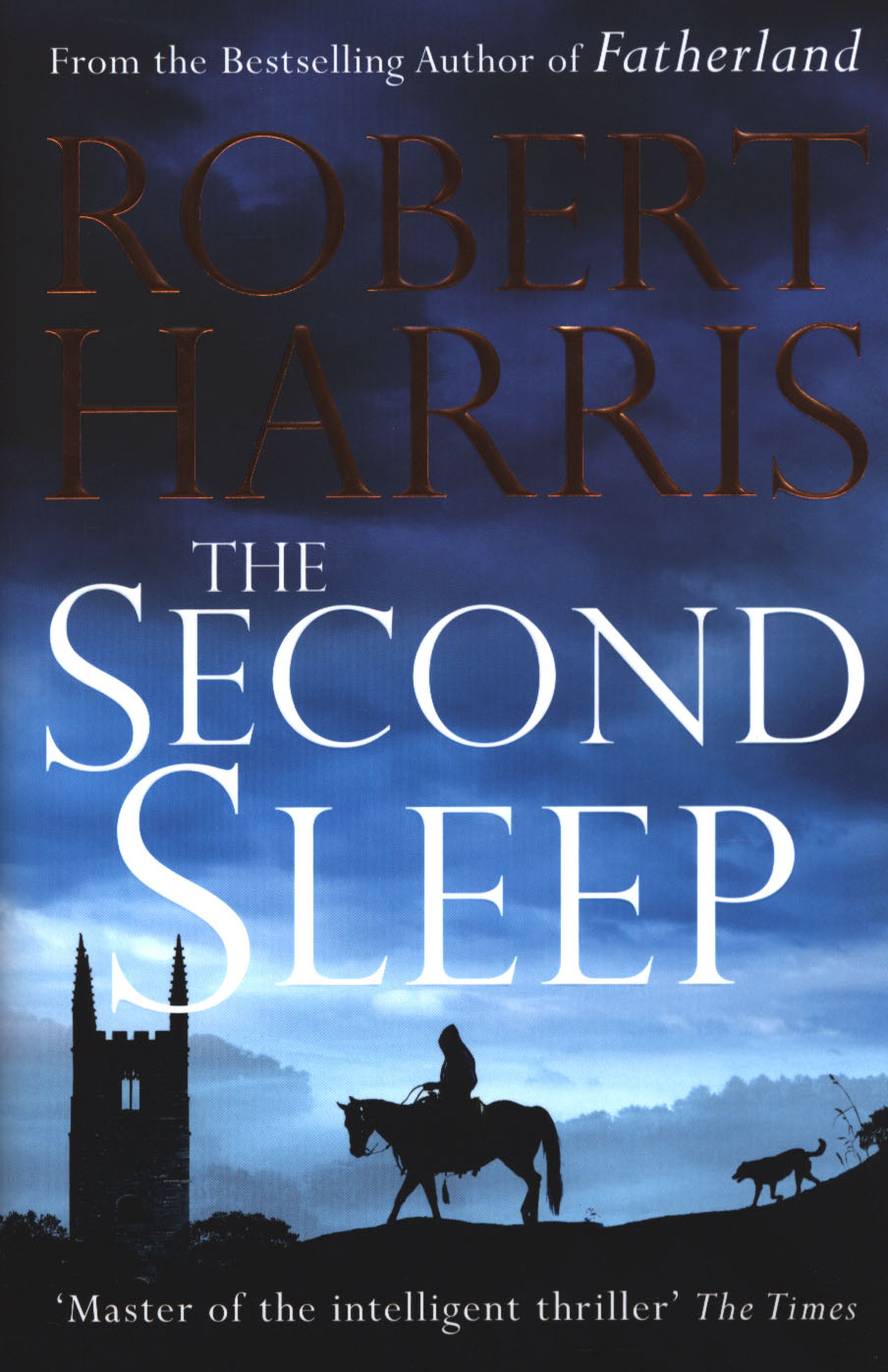 SPOILER ALERT! Don't read this post if you are planning to read this book
A very strange book, not my usual read and not what I thought it was, but it needed finishing.
I usually avoid books that have won something, but I didn't know about these accolades...........
A Times Best Thriller Book of the Year
A Guardian Fiction Book of the Year
A Sunday Times Fiction Book of the Year
A Telegraph Top 50 Book of 2019
A Mail on Sunday Book of the Year
An Express Best Book of 2019
It's 1468 and a young priest, Christopher Fairfax, arrives in a remote Exmoor village to conduct
the
funeral of his predecessor.
The
land around is strewn with ancient artifacts - coins, fragments of glass, human bones - which
the
old parson used to collect. Did his obsession with
the
past lead to his death?
So far so good - it's obviously an historical crime. But then it mentions plastic and you find that this isn't the 1468 that we know but the 1468 that is 800 years after the Apocalypse which seems to have happened in our very near future - 2025! and caused by the failing of everything that makes the world work as we know it today.
As I said "I'd started so I finished" ( I don't always). The first half of the book is very good but it goes downhill toward the end and the end is too sudden and not happy.
Also interesting is the title which explains sleep patterns in the past - never heard of this before.
The only other book of his that I'd read before was Enigma,which I remember enjoying. Not sure enjoying is quite the right word for The Second Sleep...........it's rather disturbing.
This was the last of 92 books read in 2019, that's several down on previous years.
Back Tomorrow
Sue
(edited in to say I have no idea why there are two pictures of the book cover on this post - in my draft there is only 1 - very strange)