Finished another library book the other day, probably ordered due to seeing on a blog, although I'm not sure whose blog it was - sorry. First novel by a new author.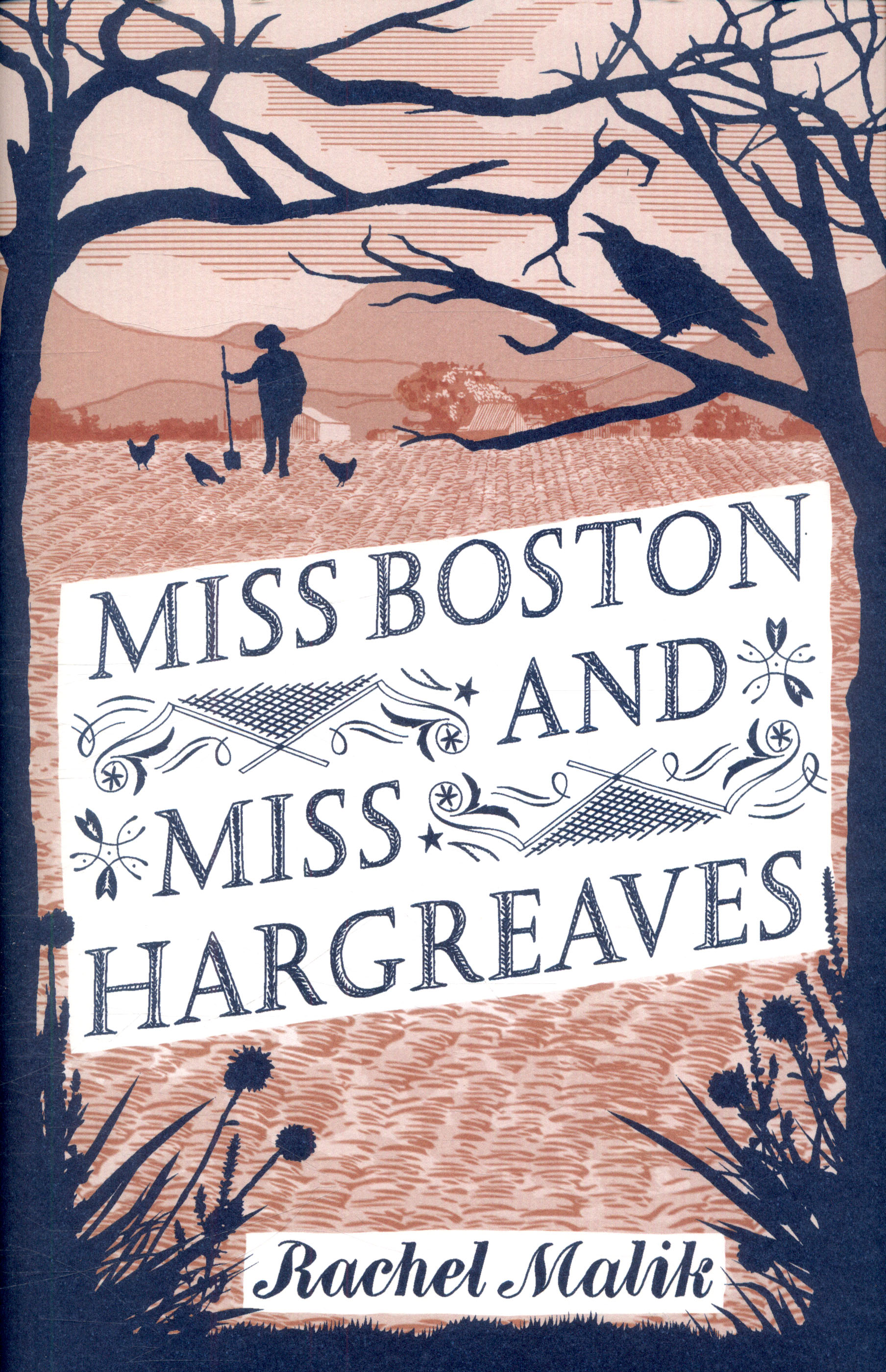 This is what it says about the book on the library website.
When Rene Hargreaves is billeted to Starlight Farm as a Land Girl, far from the city where she grew up, she finds farmer Elsie Boston and her country ways strange at first. Yet over the days and months Rene and Elsie come to understand and depend on each other. Soon they can no longer imagine a life apart. But a visitor from Rene's past threatens the life they have built together, a life that has always kept others at a careful distance. Soon they are involved in a war of their own that endangers everything and will finally expose them to the nation's press and the full force of the law.
Rene Hargreaves is actually a Mrs, but she leaves her children with relations, leaves her husband and goes off to become a Land Girl. Elsie Boston needs help on her farm and so the two meet. But it is wartime and Elsie's farm is inspected and classed as Poor so is given to a neighbour to farm
.
Rene and Elsie have become reliant on each other so become itinerant workers, working for farmers wherever they can find a cottage to rent and share. A good story.
So far, from the books collected from the library van last time, I've also read Lucy Mangan - "Bookworm"(already reviewed on the blog) ."Death in the Wasteland" by George Bellairs - a crime book reprinted from the 1960s. "Shepherd of Another Flock" by David Wilbourn - The tales of a young vicar in Yorkshire - reminiscent of James Herriot or Gervase Phinn. "Dying in the Light" by Gillian Galbraith - the 3rd in a new-to-me series of crime set in Edinburgh and "A Different Kind of Evil" by Andrew Wilson - the 2nd by this author using Agatha Christie as the detective. I'm now enjoying "A Winter Away" by Elizabeth Fair - one of the Furrowed Middlebrow reprints by Dean Street Press.
I soon discarded unread "The Life Giving Home" by Sally Clarkson and "Metroland" by Julian Barnes and regretfully also abandoned a British Library Crime Classic"Murder of My Aunt" by Richard Hull - it's about the planning of a murder and I couldn't be bothered with it.
I think "Writers as Readers; A Celebration of Virago Modern Classics" will go back unread - as I'm not in the right mood for it. That leaves me with two non fiction and another George Bellairs to read before the mobile is round again next week when I know there are already 13 books that I've ordered waiting for me.
The dentist appointment was a bit of a trial. He used something I'd not had inflicted on me before which was a piece of rubber that went round the tooth he was working on to stop water spray going down my throat.
It was nasty, made me feel as if I couldn't breathe and I'm not sure which was worse - not having to try to swallow or not being able to breathe. Anyway the root canal is done, my bank balance has been hit and hopefully I won't need to go back until my 6 month check.
Got home from the dentist to find a note through the door from someone looking to buy a house in the area. Do I want to sell? No not really and No not yet, although this is not a property for someone who can't drive or very elderly. Not sure where I would want to move to either. Moving to Surrey to help with Jacob isn't an option but going back to the coast where youngest daughter lives to help with Florence would take me away from son, DIL and Willow and sisters and Brothers in law. Moving into the village where son lives to help with Willow? or back to the village we lived in through the 1980's (where I go to big WI) which has more facilities within walking/cycling distance. Luckily I don't need to think about it at the moment.
Amber weather warning in this area for Heat yesterday, that doesn't happen often in England we had bright sunshine nearly all day, but even when it clouded up by golly it was warm, even the wind was hot. Turns out Suffolk was the hottest place in the country. The cat complained by mewing sadly and collapsing flat out on the wood floor.
I must be one of the few people loving this warmth - but it got hot even for me and I'm lucky that I don't have to go to work. I can remember the Very Long Hot summer of 1976 when I was working on the mobile library van in the days before air con - that was an uncomfortable summer. It was OK when we were on the move between stops but like being in a tin box oven the rest of the time.
Back Tomorrow
Sue