This book........
As I said on Saturday, this book by a food blogger is on loan from the library. It's been raved about all over the place and has good reviews. It has menu plans and very delicious recipes for meat eaters, vegetarians, vegans and people who need gluten free. With a photo and prices of the weekly shopping required. EXCEPT when you come to look at the recipe you need other things not mentioned in the shopping list........things like flour, olive oil, spices and balsamic vinegar..............and that's just in week 1. So although it says feed your family for £35 a week you do need a few extras.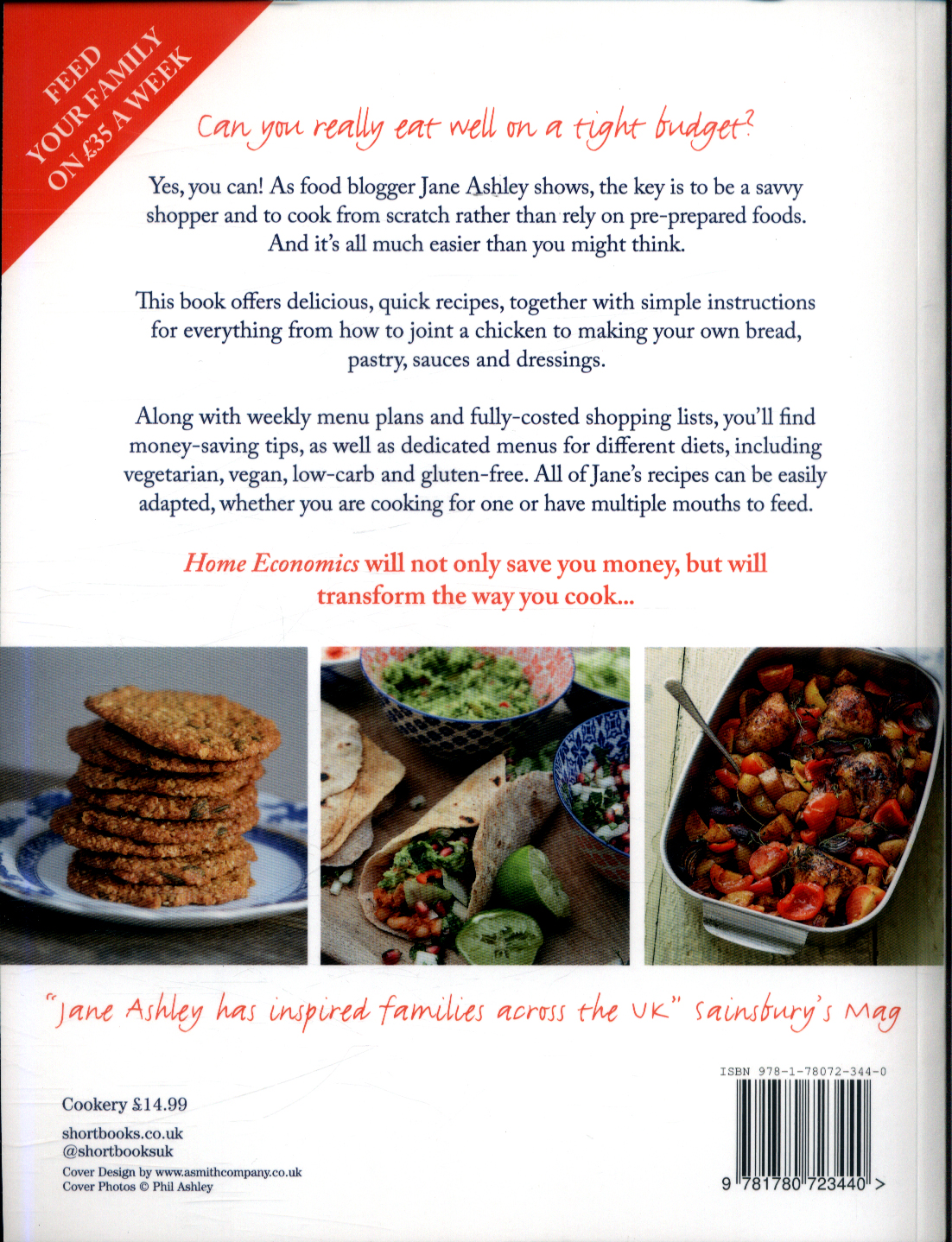 But I shan't gripe too much because when I worked out my plan 3 years ago I also used a few things from the cupboard but my weeks outlay was under £20 while in the book each week comes in at MORE than the £35 quoted.
Perhaps spending more than the quote is just sort of authors artistic licence?......or cheating........
But what about now .............2018..... can 2 people eat for £20 for a week......is it possible? (without pulses - which I can't eat and with a few sweet treats ......because I'm bad!).
I tried - using the Mysupermarket price comparison site again - but by golly it's hard. I wanted fruit but that was difficult to factor in, I wanted some meat and cheese and vegetables and breakfast other than porridge. I added up, took things out of the list, swapped some things but still couldn't get under £20. And I know there are people out there managing very well on £10 a week per person..... please could they tell me how? (without using yellow sticker stuff plus NO pulses but with meat, cheese, fruit and veg!)
Then I had a thought.... "light-bulb moment"!................benefits are paid fortnightly so anyone on a tight budget would have two weeks money and could plan two weeks menus which might actually make things easier to work out.
So back to the drawing board...........£40 for 2 people for 2 weeks...........................
That was the weekend before last when I was watching Rugby, writing a letter and reading a library book so didn't get round to sorting out a meal plan. Then I tried again this weekend just gone................
How did I get on?
Back Tomorrow
Sue