It's Old Twelfth Night..................Old Twelfth Night?
All due to the change of calendar in 1752..
I read quite a lot about calendars in a book that I found at the Giant charity book sale in Colchester last October. I shelved the book and forgot I had it until last week.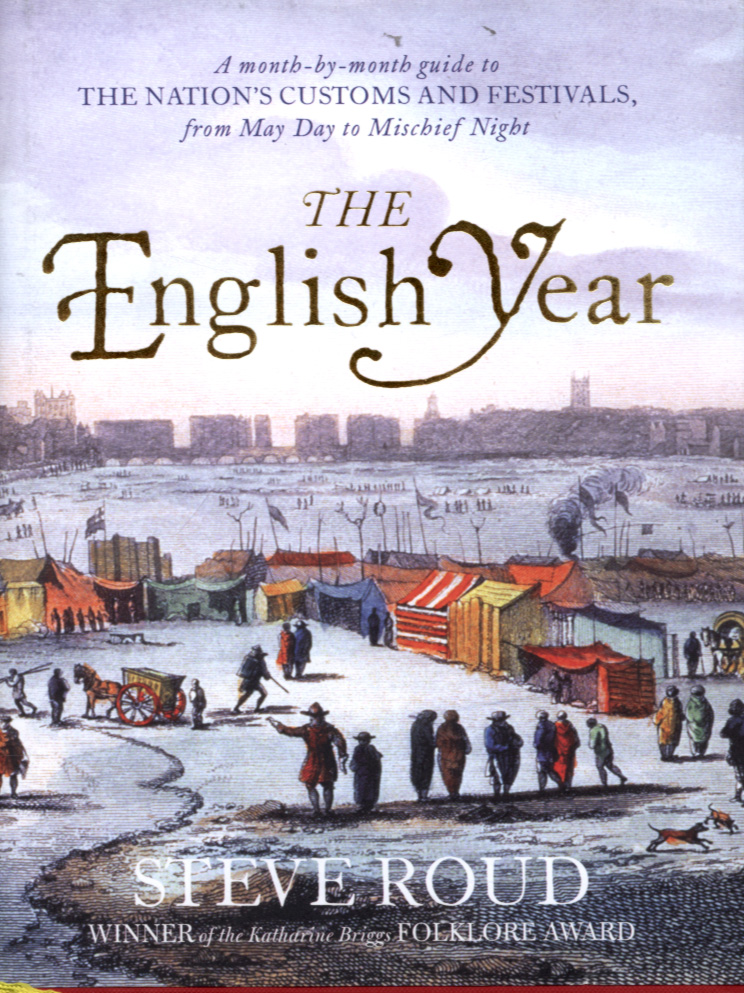 This is my Very Short History of calendars..............
Around 4,000BC the Egyptians were the first to calculate the solar year of 365 days dividing it into 12 months of 30 days each plus 5 days. Later they calculated it should be 365¼ days
The Romans had originally used a 10 month lunar year of about 304 days but around 700BC they added 2 more months making a year 355 days. By Julius Caeser's time the calendar was way out and in 45BC he introduced the Julian Calendar, based on a 365 day year with an extra day every 4 years. The only thing they didn't work out back then was 7 day weeks, instead they reckoned the days before and after set points. Things should have been OK from then onward except that sometime before AD 377 Emperor Constantine introduced the 7 day week but put the organising of the calendar back in the hands of religious groups who wanted the calendar to link to the moon for their major festival of Easter.
After the collapse of the Roman Empire the Christian church was the only organisation able to control the calendar and because they regarded any scientific enquiry into dates as heresy things got very confusing.
The errors became obvious and annoying and in 1582 Pope Gregory announced changes to correct the faults including the problem with the ¼ day over. (The Gregorian Calendar) Easter was still being calculated by the moon. BUT newly Protestant countries such as Britain thought the whole thing a Popish plot and refused to change, so for more than a century half of Europe was 10 days ahead of the other half.
(So disagreeing with Europe isn't a new thing!)
But it all got sorted in 1752.
Didn't do the wassailing of my Apple trees on the 6th as I had no cider or apple juice in the house so I'm out there tonight with my cider soaked toast....... and have a bottle in store for using with Rosemary for that cold cure. Just in case.
Back Tomorrow
Sue