Each year when the long list for this award is released I like to have a look to see which I've read already.
It's the only book prize that has books that interest me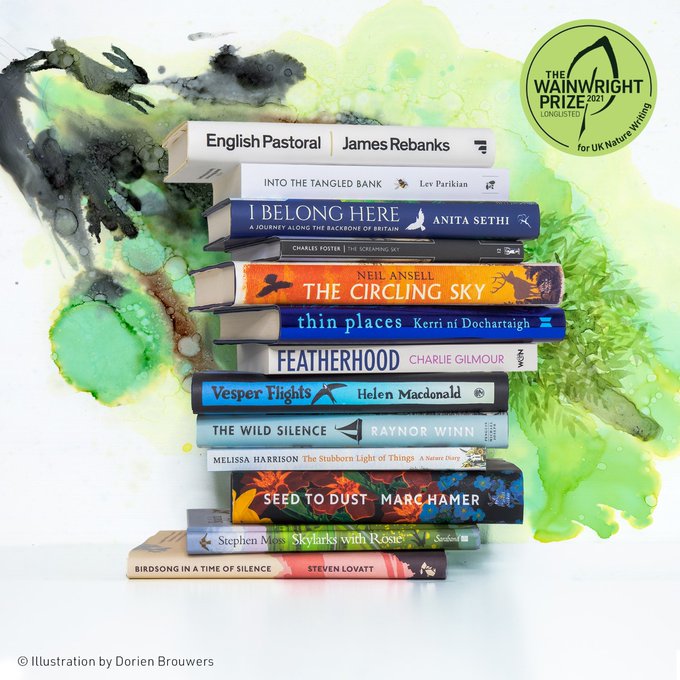 Just one read so far - The Wild Silence by Raynor Winn. I borrowed English Pastoral from the library in December but didn't read it for some reason. I've read other books by Neil Ansell and Melissa Harrison but not those mentioned above.Most are in stock in the library and The Circling Sky will be ready for me to collect later this month. I may well get around to reading some of the others sometime.

And
HERE
are my other posts about the Book Prize list in previous years
Back Tomorrow
Sue